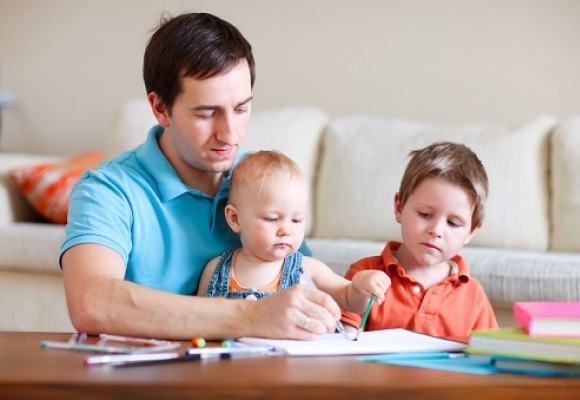 While the old education methods based on violence, cruelty and even beatings, these traditional methods are unacceptable in the present era has been replaced by modern methods of child rearing. And Tumblr in an article today to modern child-rearing methods.


- Follow the balance method in regard to child-rearing do not have the intensity of excessive indulgence, but not big things stuck from its center.

- Follow the style of encouragement and motivation for the child in an attempt to extract buried in his abilities in addition to working on building the child's personality and strengthening of self-confidence and this is very important.

- To follow the democratic constructive dialogue that respects the rights of all and provides the opportunity for everyone to express himself and his ideas and his mind without any fear style but within the respect which is an excellent method to remove a child from the deadly repression of his personality and style of the adoption of constructive engagement.

- Establish laws to punishment clear between parents and children with multiple clarify the child for punishment and when will suffer from it and what are its limitations. The method is based modern education with regard to punishment for reform and away from retaliatory punishment of a child because it does no good. And punishment reformist punishment does not have to leave a mark in the same child but must leave a mark in his behavior and the way Faisalha.

- Modern methods of education based on the principle of opportunity again largely because the second opportunity that will drive the child to fix his mistakes himself and punishment will not teach him how to avoid this mistake again.

- Follow the style packages with the child and get away from the leniency and stay away from violence such as beatings.

- Relying on the development of the child to the level of adoption of the breeder breeding sophisticated tools of course, it is a technology such as computers and other tools, as experience has shown that a child reacts strongly with these educational tools, especially if harnessed the right way.