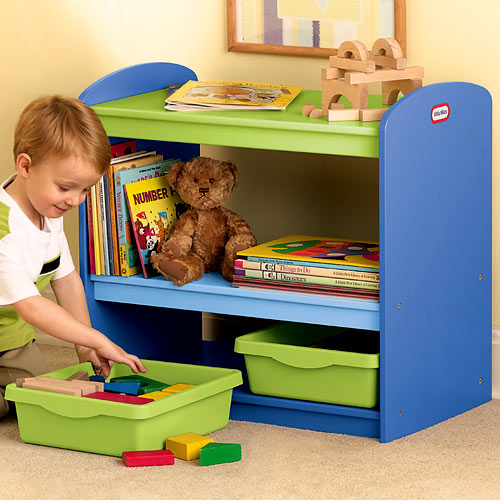 The over-pamper parents for their children would make them persona non successful in the future. And the parents to balance between protecting their children and leave them on their own trying to, in order to make successful people from their children and are willing to fight in their own life.

- Some of the tasks assigned to the child
Explain to him how it carried out correctly and stand aside and let him complemented by himself and do not worry about the end or result. For example, ask your child to wear alone, initially will walk at a glacial pace and it will take and the order to wear his clothes in the closet 20 minutes, be patient and tell him that you are pleased with what he did.

- Be his ideal
Decisions taken in charge and told him about the disappointments suffered by if old enough, it is a better way to know the true essence of life.

- Follow the bonus system
It's good reward the child when he needed him to task or even when volunteering to do something. But we should not exaggerate the value of gifts and not symbolic.

- Do not forget punishment system
They also offer prizes and awards at the obligation, must be punishment system depends upon default such as the deprivation of going to a club or hiking with friends provided there is some flexibility in exceptional cases.

- solving problems
This skill should be taught to take responsibility for the child, do not you subtract solutions to their problems, sit down with him and try to pay for raises is quietly solutions and even bear the consequences of his choices.

- Select a role in the home
According to the age of your child select them some tasks at home, such as the order of play Fund, or arrange shoes or socks put in a basket, or order of the sheets and the bedroom its own.

- Put a schedule tasks
Time management of the most important skills that must be learned for your child, sit down with him and taught him split time between learning and sport and play. Thus acquire this skill that are capable of securing success in life.